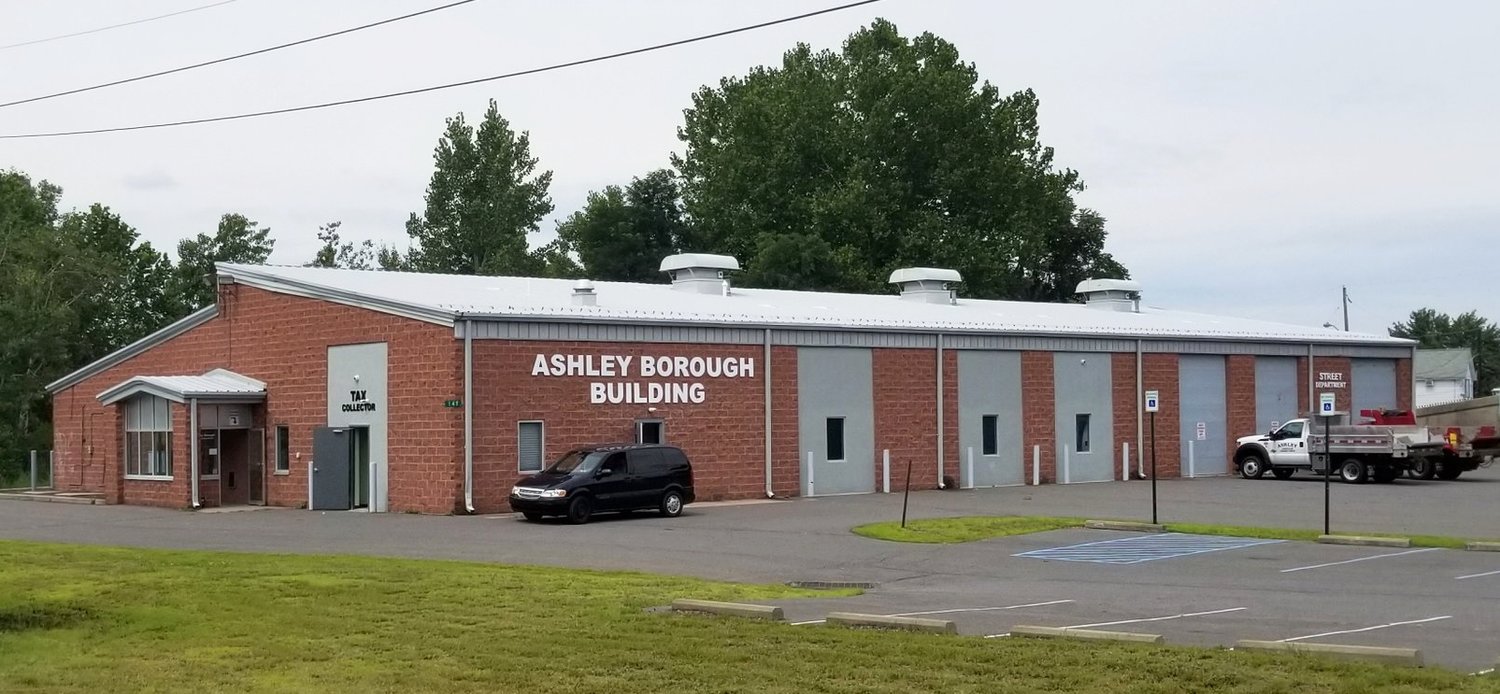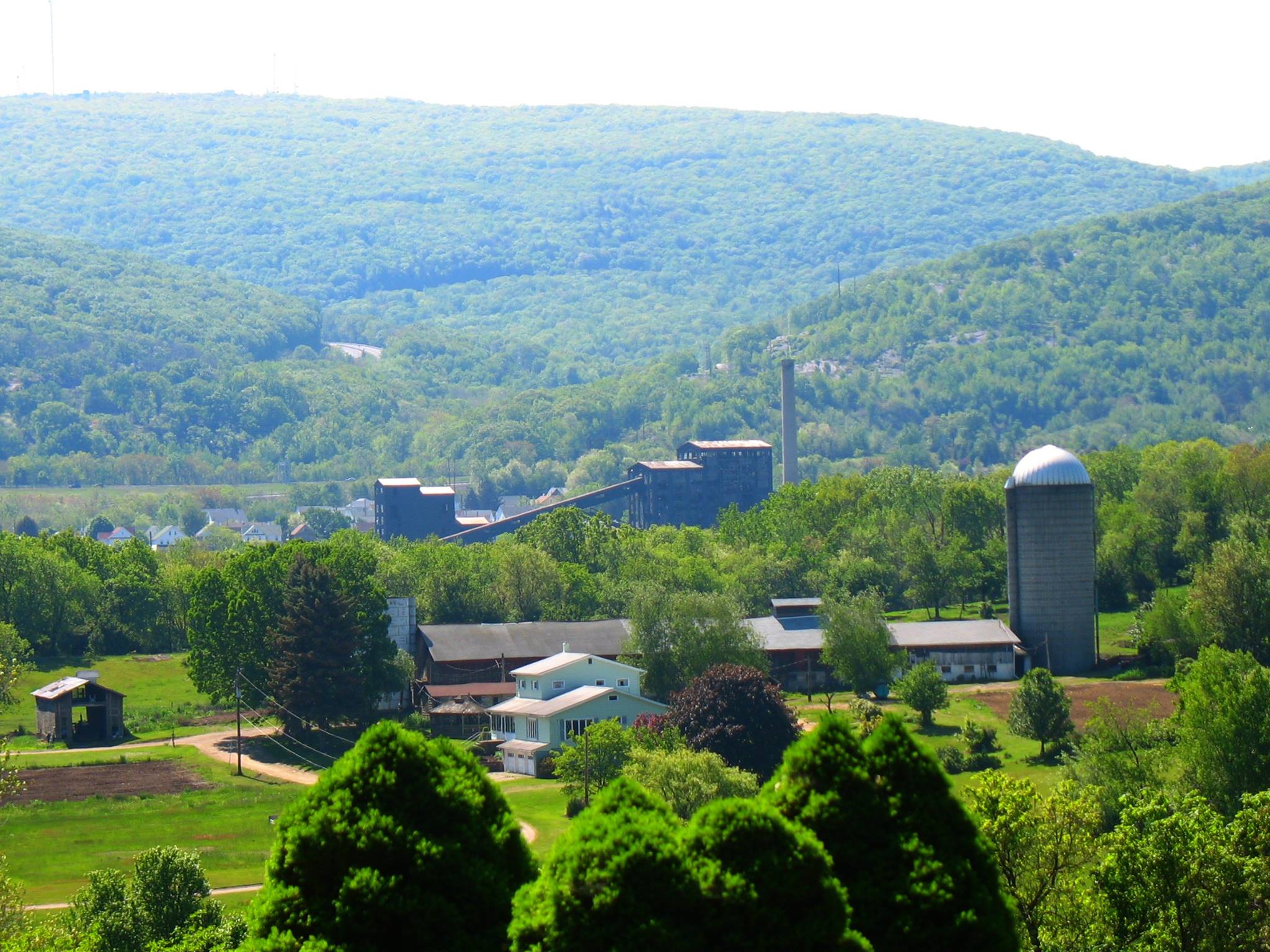 Police Non-Emergency
570-822-6995

Municipality
570-824-1364
Taxes should be paid directly to Robert Shoemaker, tax collector. No other entity should be collecting your taxes.
The Ashley Borough Council and Mayor will hold a free document shredding event to Residents  that have private documents to shred and recycle. AUGUST 27,2022 9:00AM TO 12:00 PM ASHLEY BOROUGH BUILD...
Read More
FREE COMMUNITY DINNER  TODAY   5PM  AT THE ASHLEY BOROUGH BUILDING FORK OVER LOVE    FIRST COME FIRST SERVE...
Read More
Ashley Borough
Online Municipal Office
Borough Phone Number570-824-1364

Ashley Borough Police Department
(non-emergency calls):  570-822-6995

For an emergency call 911
Borough Office Hours Until Further Notice:
Monday-Friday 8am-4pm
Closed Saturday and Sunday
Ashley Borough Municipal Building
49 West Cemetery Street, Ashley, Pennsylvania 18706
Face coverings must be worn in order to enter the municipal building.
Code Enforcement / Occupancy Inspector
Building Code Inspections