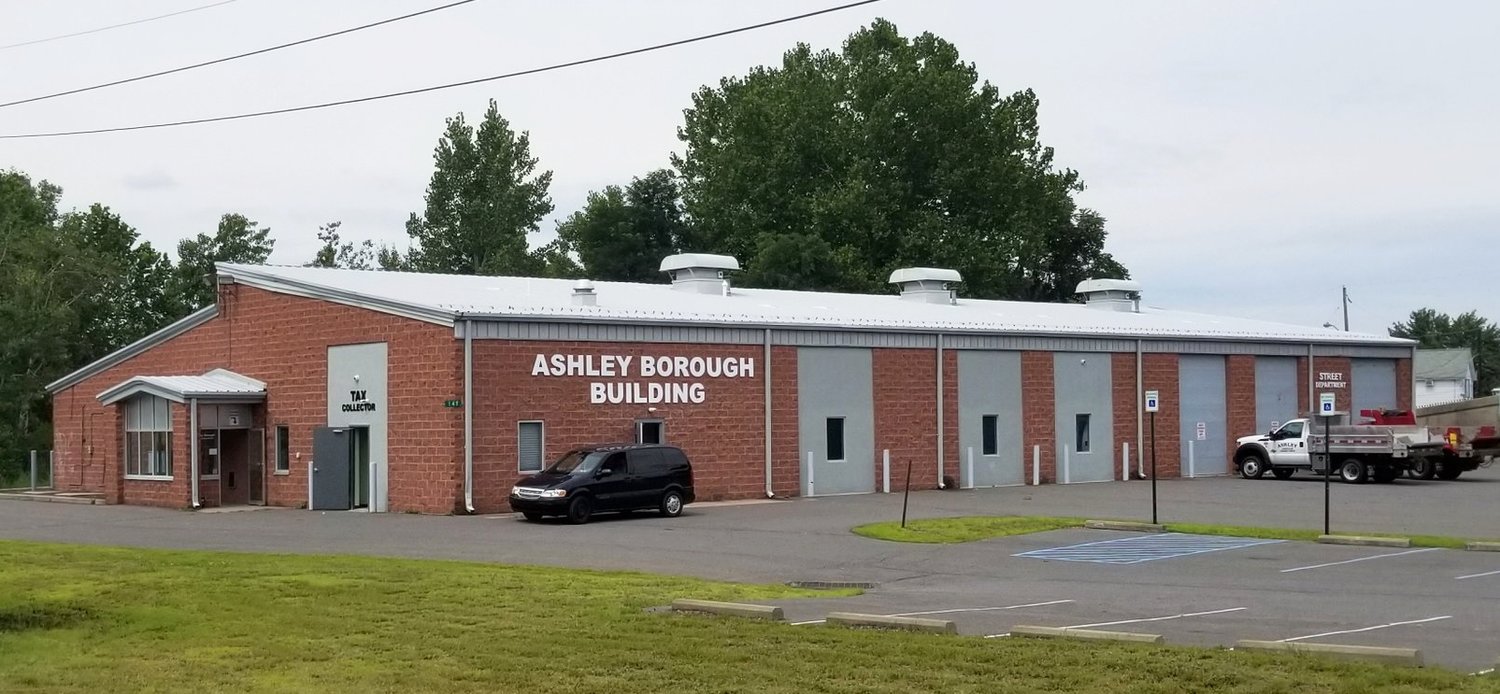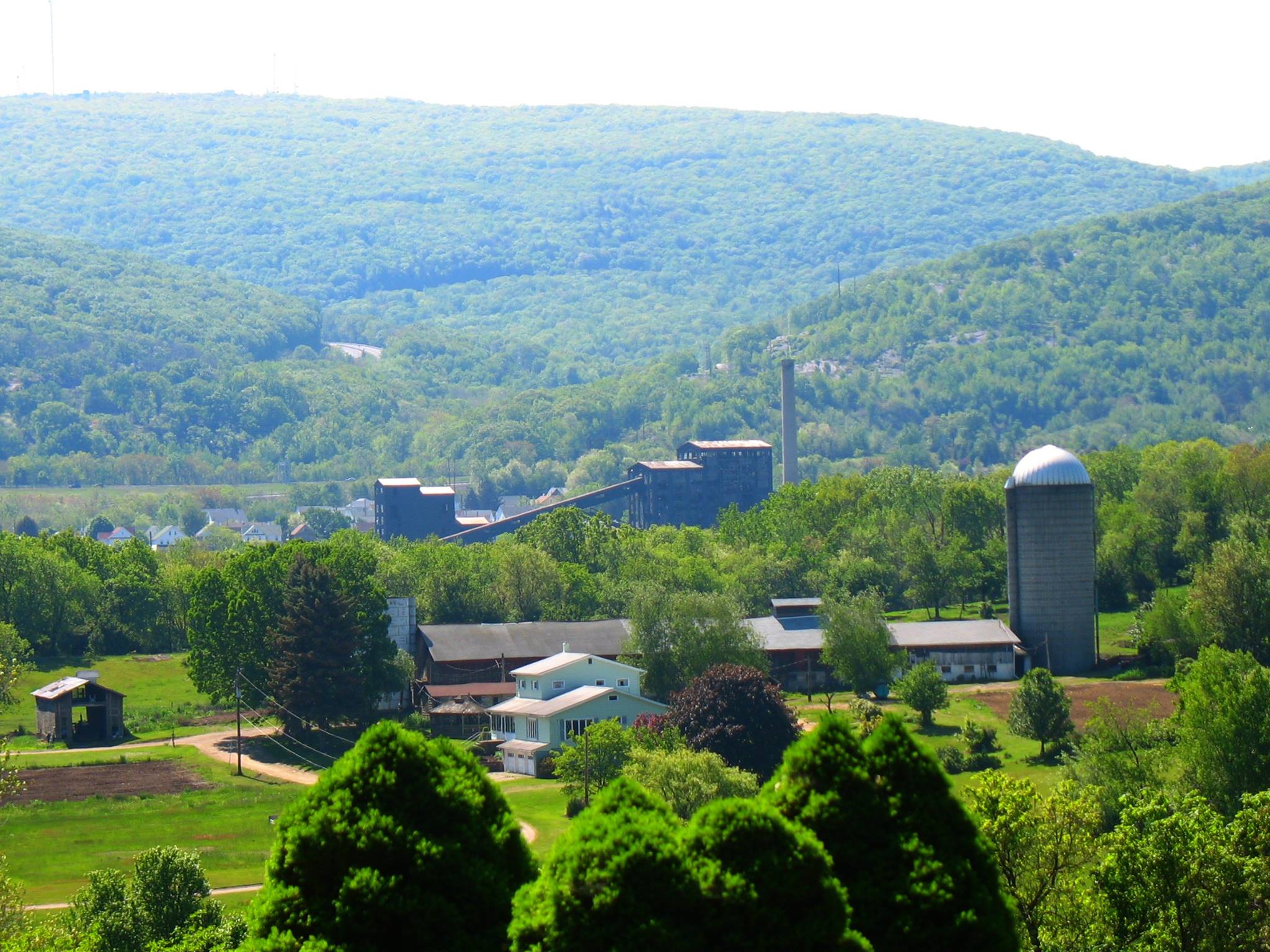 Police Non-Emergency
570-822-6995

Municipality
570-824-1364
ASHLEY BOROUGH HOLIDAY HOUSE 2022
Join in celebrating the holidays and bringing the community together in a small way by decorating your home.

entry forms are available at the Borough office and must be completed by 12/15/22 at 4pm.
Contest judging will be on 12/18/22. First, second and third place trophies will be awarded.
Thhis give you a full year of bragging rights!!
Ashley Borough
Online Municipal Office
Borough Phone Number570-824-1364

Ashley Borough Police Department
(non-emergency calls):  570-822-6995

For an emergency call 911
Borough Office Hours Until Further Notice:
Monday-Friday 8am-4pm
Closed Saturday and Sunday
Ashley Borough Municipal Building
49 West Cemetery Street, Ashley, Pennsylvania 18706
Face coverings must be worn in order to enter the municipal building.
Code Enforcement /Permit Applications - Occupancy Inspector
Contact for Inspections of Permitted work