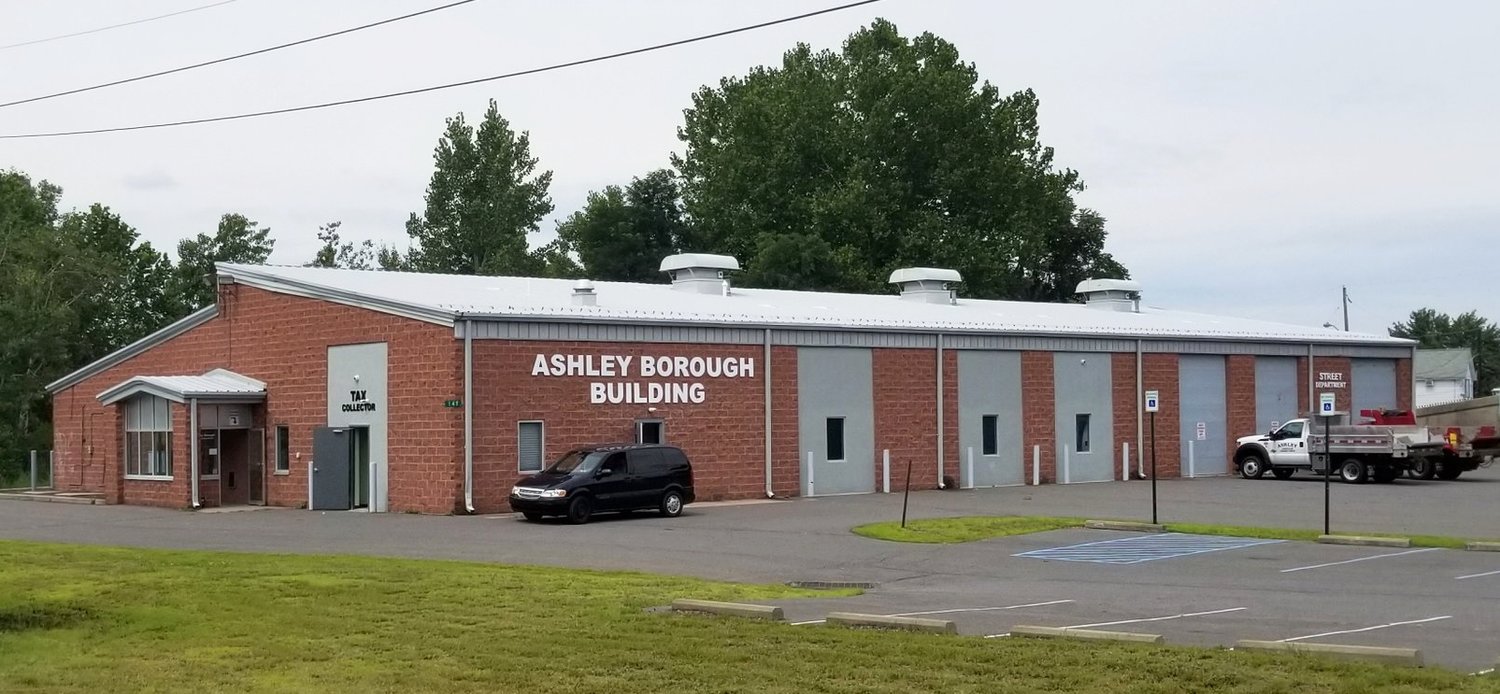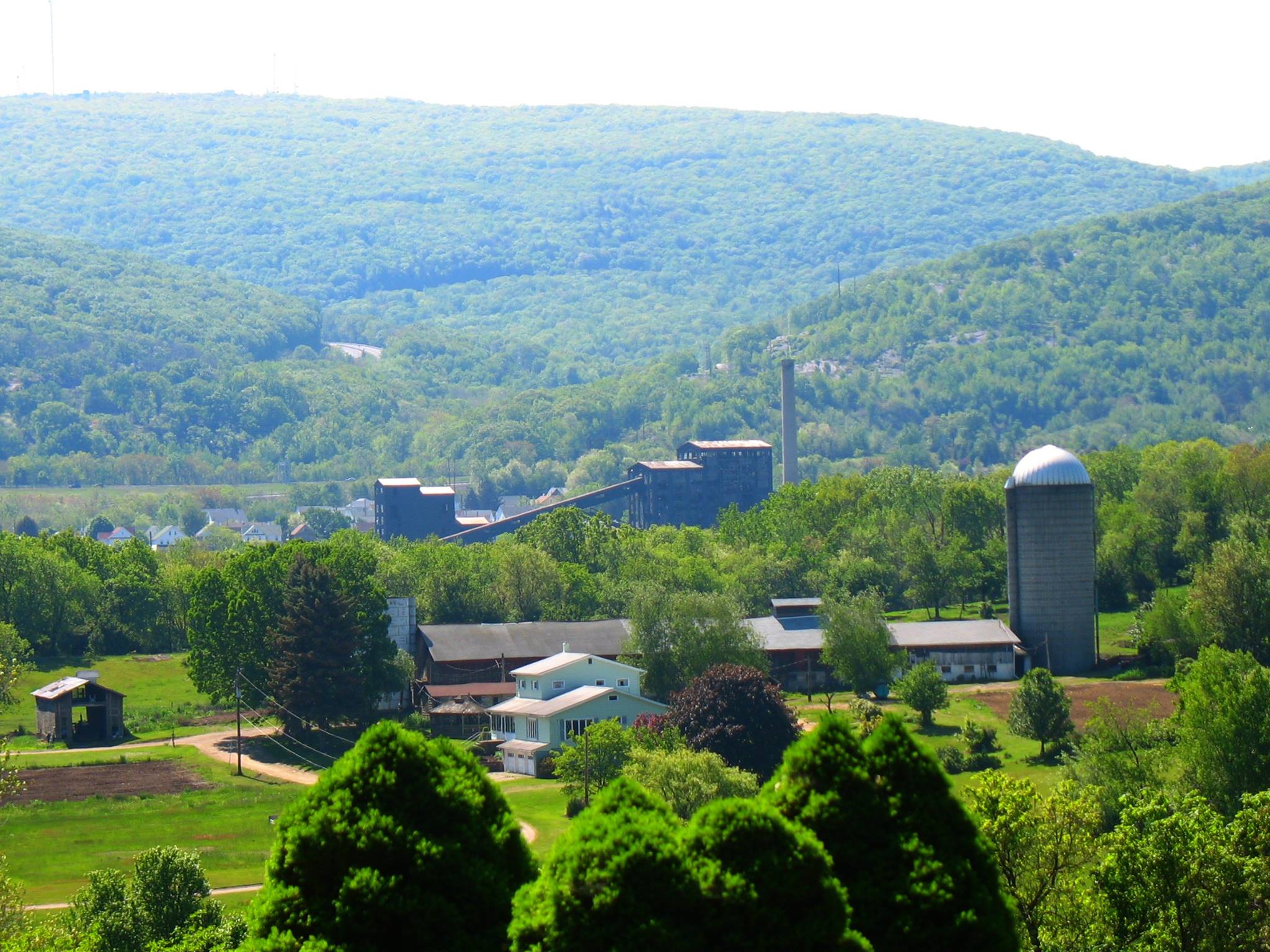 Police Non-Emergency
570-822-6995

Municipality
570-824-1364
Taxes should be paid directly to Robert Shoemaker, tax collector. No other entity should be collecting your taxes.
Garbage stickers for 2022 will be sold during the months of December and January. They will be sold Monday - Friday from 8:00 AM to 4:00 PM.  There is also a drop box in the lobby that is open 24 hou...
Read More
Ashley Borough
Online Municipal Office
Borough Phone Number570-824-1364

Ashley Borough Police Department
(non-emergency calls):  570-822-6995

For an emergency call 911
Borough Office Hours Until Further Notice:
Monday-Friday 8am-4pm
Closed Saturday and Sunday
Ashley Borough Municipal Building
49 West Cemetery Street, Ashley, Pennsylvania 18706
Face coverings must be worn in order to enter the municipal building.
Code Enforcement / Occupancy Inspector
Building Code Inspections